Digital Marketing Services
Ready to invest your business growth? Rather you're looking to start your first marketing campaign or an established digital business, we can help you get more traffic and get more leads with our SEO and PPC packages.

PPC & Paid Social
Grow your business with targeted search and Facebook Ads. Our proven strategy with Google Ads, Bing Ads & Facebook Ads decreases our clients' CPA an average of 30-50%.

SEO
Reach your ideal customer at the moment they're searching for you. We offer both on-page and off-page SEO strategies to help boost your rankings and increase your traffic.

Analytics & CRO
We meticulously track your performance to optimize your campaigns for the best ROI you've ever experienced. A/B testing is at the heart of our strategy.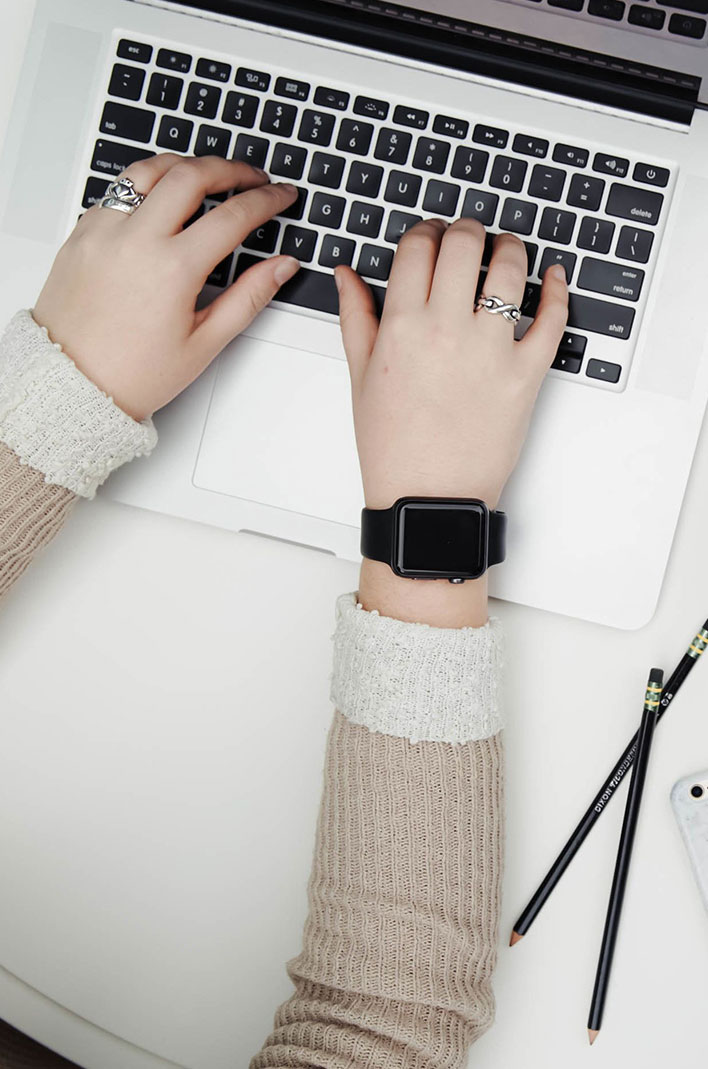 Our PPC & paid social methodology consistently improves our clients paid advertising initiatives by 5x.
We begin with a deep dive into your accounts to find & immediately fix any "leaking buckets." From there, we'll begin to restructure your account to get your best ad performance to date. We'll A/B test audiences, creatives, and more to continue to maximize your advertising performance… we're not one of those agencies that sets up your campaign and calls the job done! Throughout the process, we meticulously track and report your results.
Request your free proposal for competitor insights, campaign strategy, and more.
Mike, VP of Steve & Kate's Camp
Rebecca is the advertising consultant all small/mid size business leaders dream of finding. She is driven to achieve results. She is organized. She is clever. She is fair in fees. She explains her process in a way that non experts can understand. And above all else, she is an absolute delight to work with.
Emily, Marketing at ELM Learning
Rebecca is my SEO/SEM guru. Whether's it's ads, content, technical/page optimization, you name it, she is my go-to. She provides great recommendations and suggestions and is so responsive when it comes to research and data/analytics.
Laura, Founder at Paperbell
Rebecca is an absolute WEALTH of knowledge about SEO, paid media, and really all things online marketing! I worked with her on an SEO project but on one of our calls she randomly mentioned a google ads strategy that ended up being hugely successful for me.

Our Approach
As entrepreneurs ourselves, we work with every client with a business owner's mindset. We'll collaborate with you to make your ideas & dreams come to fruition. We view every opportunity as a partnership with your business.

Our Process
We begin every project with a complete audit of your accounts and marketing funnel to intimately understand your business & goals. From there, we'll create an in-depth strategy based on where you have the biggest opportunities online.

Our Promise
With HelloMetrics, you'll feel confident that your ad management is in good hands. We have an obsessive focus on ROI. We'll only build, launch, and test things that will have a positive impact on your business.
Rebecca Bowden, Founder HelloMetrics.co
Rebecca has over 10+ years of experience in digital advertising and SEO. She started her first online business. She now specializes helping digital businesses and SaaS companies with search marketing. She also creates business and marketing workbooks for bloggers and soloprenuers launching their own websites.
She's based in Fort Collins, CO. When she's not focused on marketing, you'll find her skiing or hiking in the beautiful Rocky Mountains.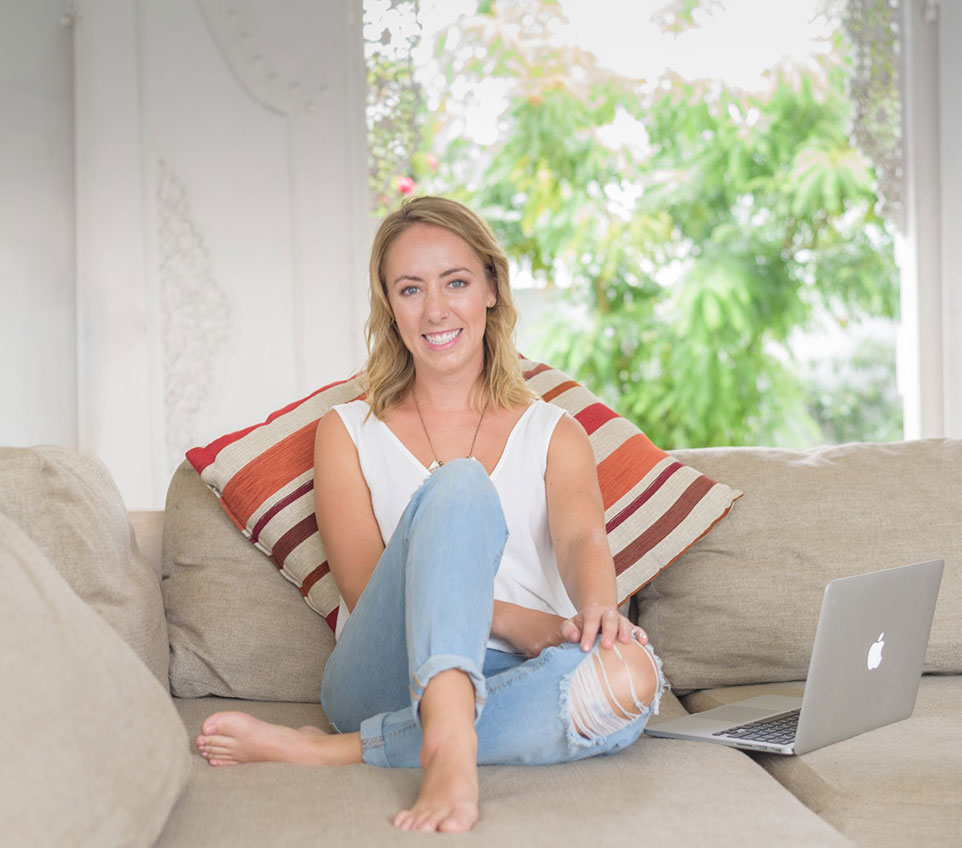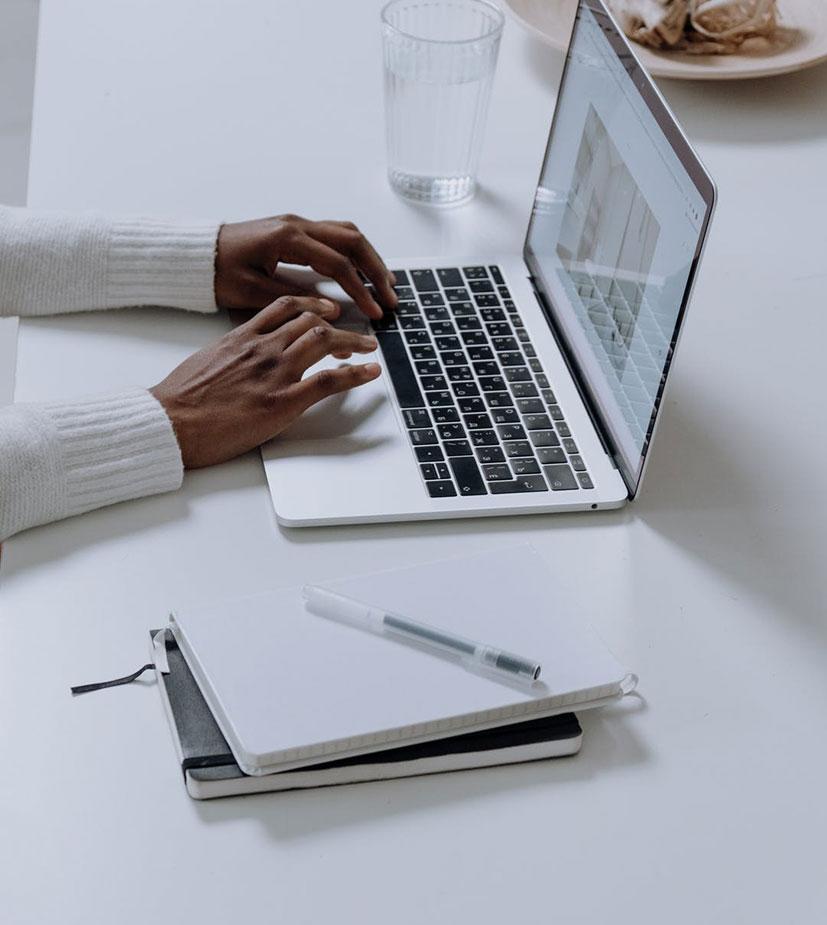 Help
---
Who we help
---
Hello Metrics helps digital businesses, such as ecommerce, SaaS businesses, and eLearning companies. If you primarily generate your leads and sales online, we're a great match! We help you support you through every step of the marketing funnel – from awareness to conversions to repeat customers. Let's work together to create a revenue-driving system that works for you.
Request Your Free Proposal
Frequently Asked Questions
What digital marketing services do you offer?
Hello Metrics supports digital businesses with SEO, Paid Search, and Paid Social. 
Where are you located?
We help clients across the globe! But, you'll find me located in Fort Collins, Colorado. 
What types of SEO projects do you offer?
Every SEO project is kicked-off with a full technical audit, content audit, and keyword research.
Do you provide SEO content?
We currently do not offer content writing. We help guide your content strategy by delivering you a comprehensive content plan and detailed content briefs, so every post you write is optimized for search. But, we think the best expert for content is one most familiar with your service and brand – you! 
What ad networks do you manage?
We support with Google Ads, Bing Ads, Facebook Ads, and Pinterest Ads. 
Do you provide ad creatives?
No, we currently do not provide creatives. We think the best designs and copy comes from your team! We'll work with your creative team to recommend new tests and strategies for ad campaigns.