businesses grow online
Looking to launch a new blog or online business and don't know where to start? Or are you hustling on a business, but still not seeing traffic and sales? You're in the right place. Hello Metrics is dedicated to helping digital businesses and bloggers.
Marketing Planners
and Templates
Need to plan your content calendar, or create your marketing plan? Check out our free templates.
Digital Marketing Services
Reach out to schedule a consultation call about how I can directly support you business. 
The Blog Launch  Workbook
Just getting started? Get our blog launch workbook! A complete step-by-step guide launching your blog.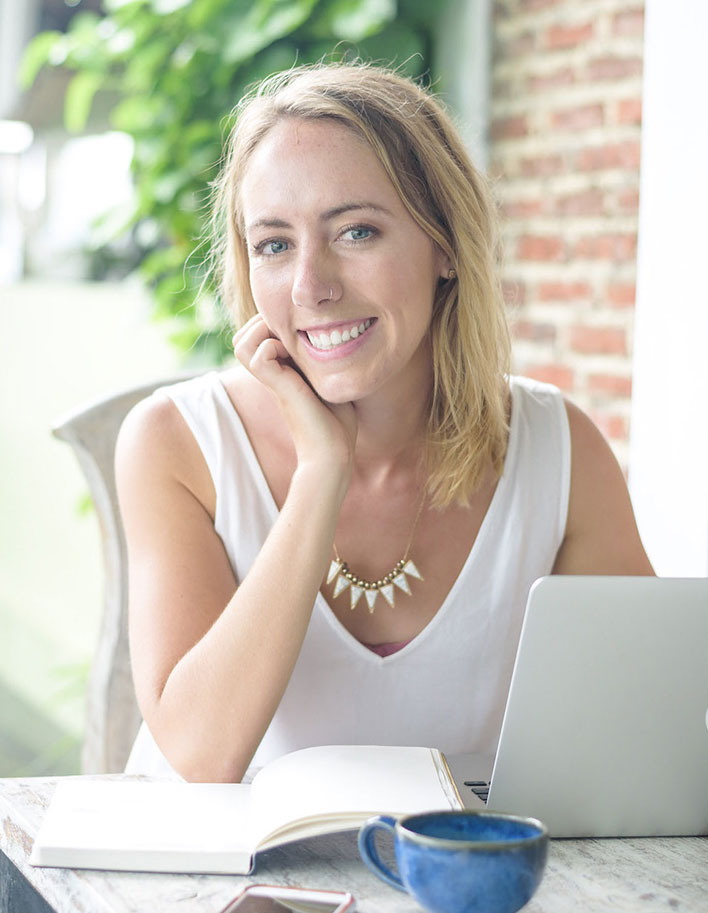 I'm Rebecca Bowden, an entrepreneur, blogger, and consultant. I've been working in Digital Marketing for the past 10 years.
Prior to Hello Metrics, I was Marketing Director for a fast-growing SaaS company. I've also launched, grown and sold a my first affiliate blog in 2020. Now I'm sharing everything I've learned during my own entrepreneurial journey.
When I'm not building out a new spreadsheet, doing keyword research or writing a blog post, you'll find me skiing, hiking, and backpacking around my beautiful state, Colorado!
Mike Saperstien, VP of Steve & Kate's Camp
Rebecca is the advertising consultant all small/mid size business
leaders dream of finding. She is driven to achieve results. She is
organized. She is clever. She is fair in fees. She explains her
process in a way that non experts can understand. And above all
else, she is an absolute delight to work with.
Johannes, Founder of SQL Spreads
Professional, easy to work with 
and have produced great results for us! 
Laura Roeder, Founder of Paperbell
Rebecca is an absolute WEALTH of knowledge about SEO, paid
media, and really all things online marketing! 
workbook
The Ultimate Blog
Launch Workbook
Just getting started? This is for you!
Check out my blog launch workbook. This 120 page guide walks you through step by step everything you need to get started.
From branding to content calendars to SEO or digital marketing, this guide is packed full of tips and worksheets to help you get started.
Launching August 2021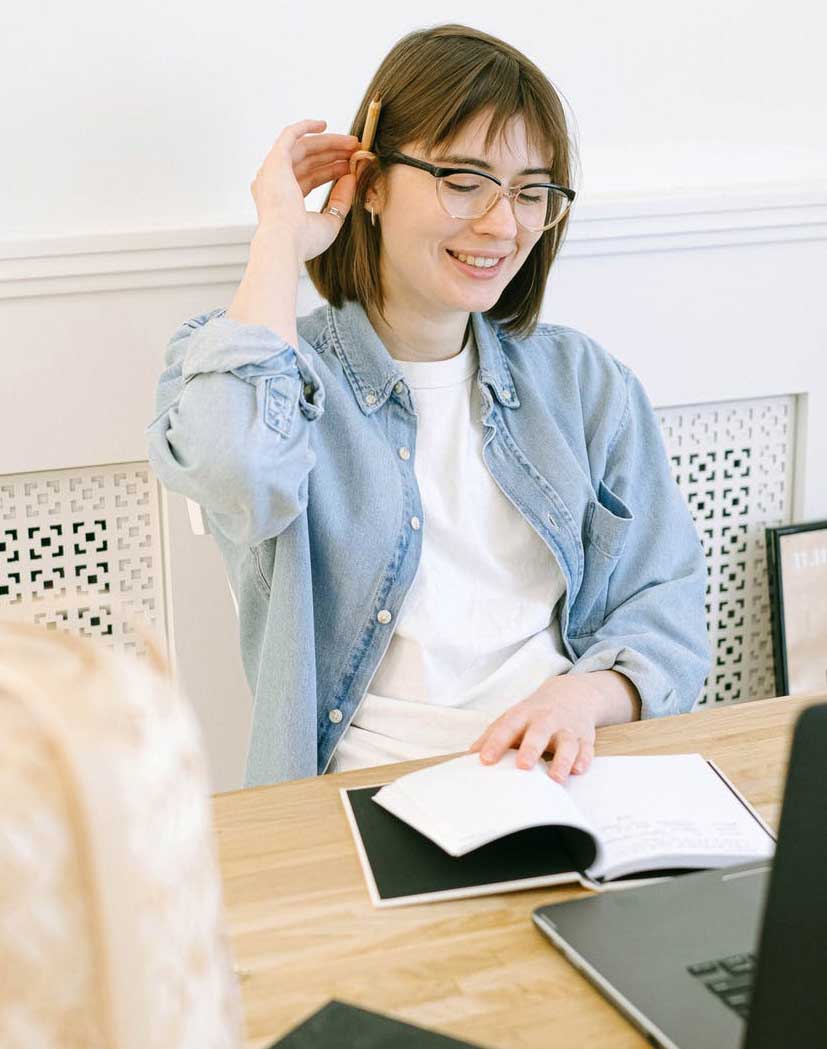 Read the blog
We share resources and templates to help businesses grow meaningful traffic online. See our latest posts on SEO, marketing, and professional development!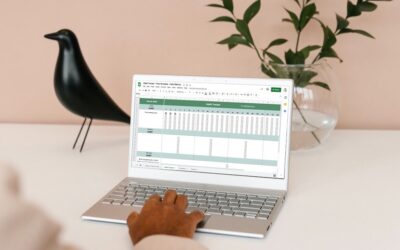 Plan your content, map SEO keywords, and more with this free Google Sheets template.